Sly Fox Escape Room
(Coming Soon!)
–
Find clues, decipher puzzles, and solve the mystery.
You've got 60 minutes. Can you escape?
–
Sign up for our email updates at the bottom of this page and get updates as we get close to opening!
WHAT IS
SLY FOX ESCAPE ROOM?
Dutchess County, New York's first and only escape room is an exhilarating activity unlike anything you've ever experienced. You arrive, learn your mission, and step inside the room. Suddenly the door shuts behind you. You're trapped! The game begins and it's time to get to work!
You've got 60 minutes to find clues, decipher codes, solve puzzles and unlock secrets hidden throughout the room. Each room is different and specially themed. Sharpen your wits and work as a team to regain your freedom!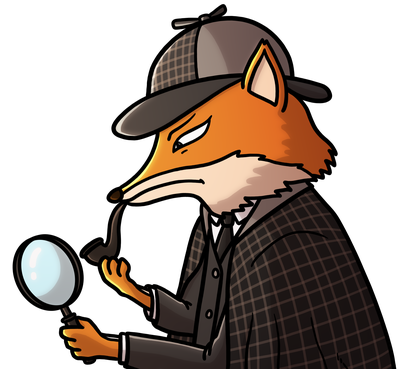 Step 1: Reserve Your Tickets
Select your room and choose the date and time you'd like to play. Book your tickets and you'll receive an email shortly afterward confirming your reservation.

Step 2: Arrive & Prepare
Gather your team and arrive at least 15 minutes before your game begins. Sign our waiver, play some test puzzles in our lobby and receive a pre-game briefing.

Step 3: Begin the Adventure
The door shuts and your mission begins! Each room's theme presents a new and exiting game. The only way out is to solve the clues and puzzles within the room.

Step 4: Have a Ton of Fun!
Use teamwork and critical thinking to solve puzzles, decipher riddles, crack codes, and uncover hidden clues. Don't worry, you can receive slight hints if you get stuck.

Step 5: Escape Within 1 Hour
You've got 60 minutes to get out and claim victory! Afterwards we'll take group photos, (with costumes!) and we'll post to facebook and instagram so you can share with friends!

Step 6: Review & Come Back!
After you've had a fantastic time, please leave us a super duper, Five Star review on Facebook, Google, Yelp & TripAdvisor. Then come back and play another great room!
Perfect for Friends & Family
Put down the phone and unplug the TV for the day. Spend time with friends or enjoy an adventure the kids, (and parents) will never forget!
Corporate Team Building
Boost morale, strengthen communication skills, and improve team chemistry. Sly Fox is the perfect activity for your company, office or business.
Game Players & Puzzle Fans
Enjoy the rush of solving puzzles as you race against the clock. Do you love board games or video games and think you can't be stumped? Prove it!
Parties & Special Events
Create a unique event everyone will love! Great for birthdays, graduations, reunions, guys/girls night and lots more. We'll help you plan a party to remember!
Class Trips & After School Clubs
Another day reading from a text book? Ugh. An escape room teaches critical thinking and problem solving skills. Perfect for both students and teachers!
Sports Teams & Church Groups
Build team chemistry among your players or extend the values from your weekly message. Build communication skills and teach mutual respect.
Date Night & Evening Out
Movie… coffee shop… yawn… How about something different? Sly Fox is a great fit whether it's a first date, fifth date, or you finally have a night away from the kids.
Tourists, Travelers, & Vacationers
Whether you're stopping into Dutchess County for the week or the weekend, an escape room is the perfect activity to add to a vacation or business trip.
THE ABANDONED CABIN (Coming Soon!)
You set out on a short hike through the woods… eight hours ago. Now it feels like you're being watched. The rumors of what happened in these woods all those years ago no longer seem like mere rumors. You stumble across an old cabin and step inside. Suddenly the door slams shut and locks behind you. You need to leave and you need to leave now.
REVOLUTION (Coming Soon)
It's 1776 and you're behind enemy lines with a secret mission. General George Washington is crafting a plan that could win the war but he needs the notes from his diary, located in a room guarded by British soldiers. The fate of the entire country rests on your shoulders. Can you recover Washington's lost diary and save the American Revolution?
THE MUSEUM HEIST
Whoever said crime doesn't pay won't be visiting when you buy your own private island next month. You're about to complete the heist of the century by stealing something that's never been seen by the public. Your team breaks in but something's wrong. The security system kicks in and you're locked inside. Now the only way out is to finish the job. You've got 60 minutes before the police arrive and you're trading a lifetime on the beach for a lifetime in prison.
YOU VS. SHERLOCK HOLMES
(Coming Soon)
It's Victorian era England and you've received a letter in the mail offering you a spot in London's most exclusive secret society. But to join you've got to outsmart the club's founder, Sherlock Holmes himself. Can you prove yourself a worthy detective by defeating Holmes in a battle of wits and gain an invitation to his club?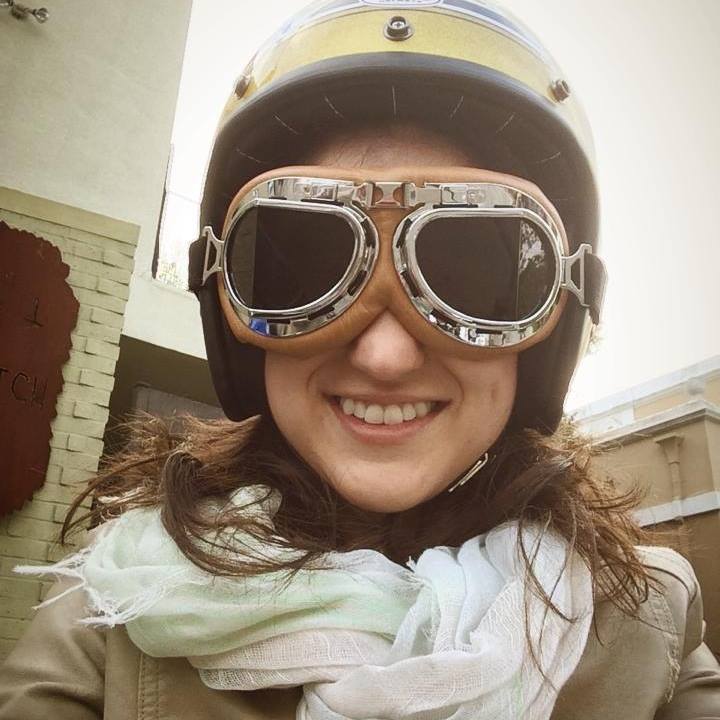 Facebook
"Friendly, fast and seemed like they were actually excited for us to come! Looking forward to opening day, so far the service is excellent!" – Sam from New Jersey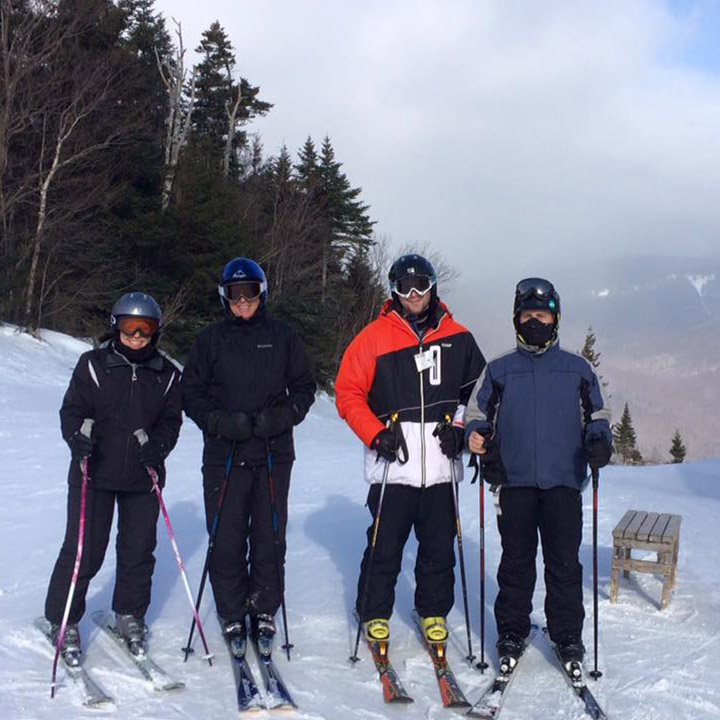 Google
What a great idea! A perfect addition to the area. The Sly Fox team has been really responsive to questions I have had. Can't wait for this to open! – Phil from New York City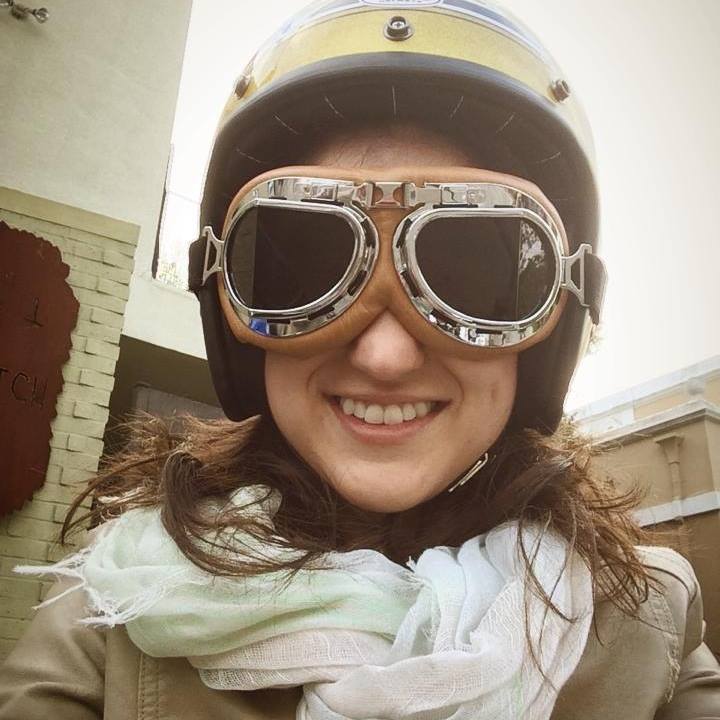 Yelp
"Friendly, fast and seemed like they were actually excited for us to come! Looking forward to opening day, so far the service is excellent!" – Sam from New Jersey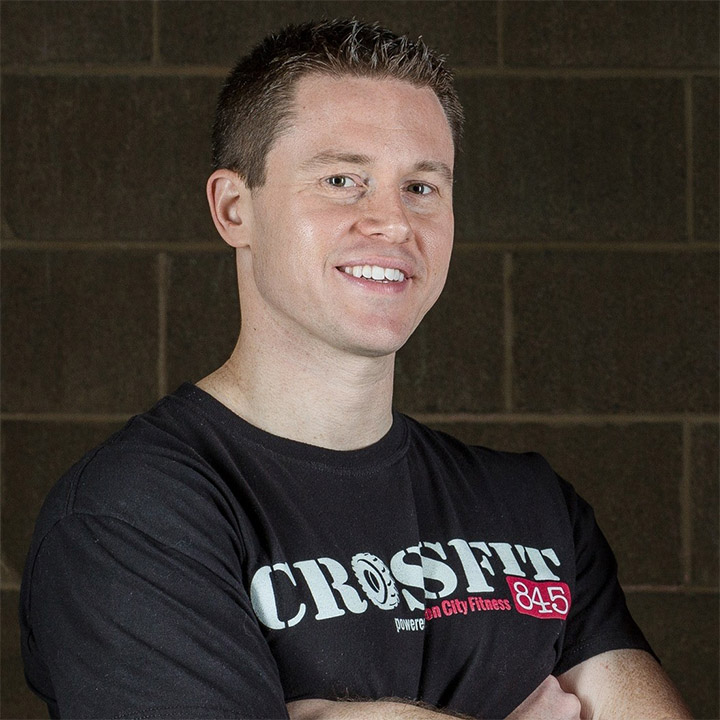 TripAdvisor
A great place and lots of fun!
CONTACT INFO
SLY FOX ESCAPE ROOM,
Coming Soon!
write us
info@slyfoxescaperoom.com
Join the Sly Fox Detective Club Free Newsletter
Get the latest details on new rooms and special offers plus win great prizes during our free monthly contest, The Hudson Valley Treasure Hunt.